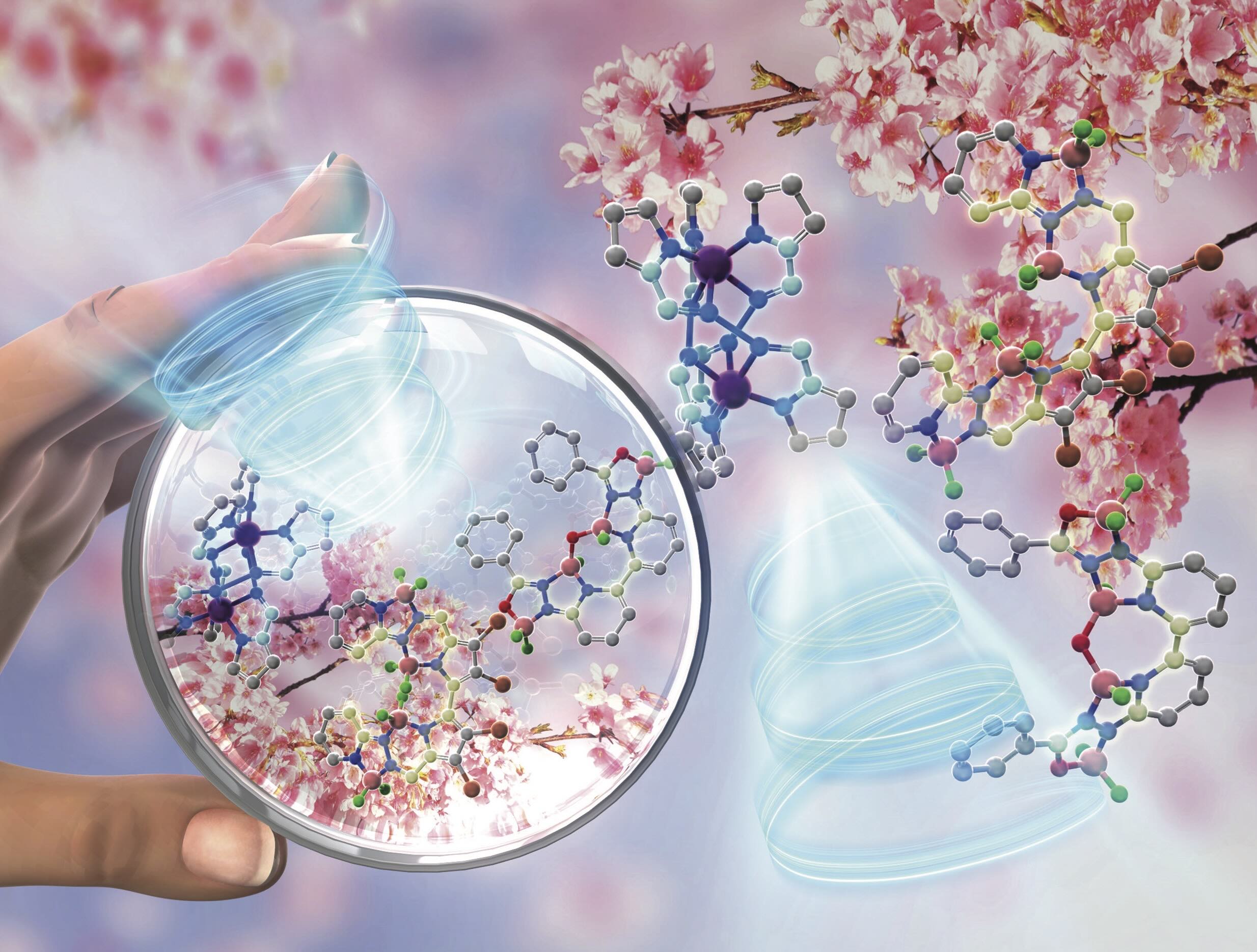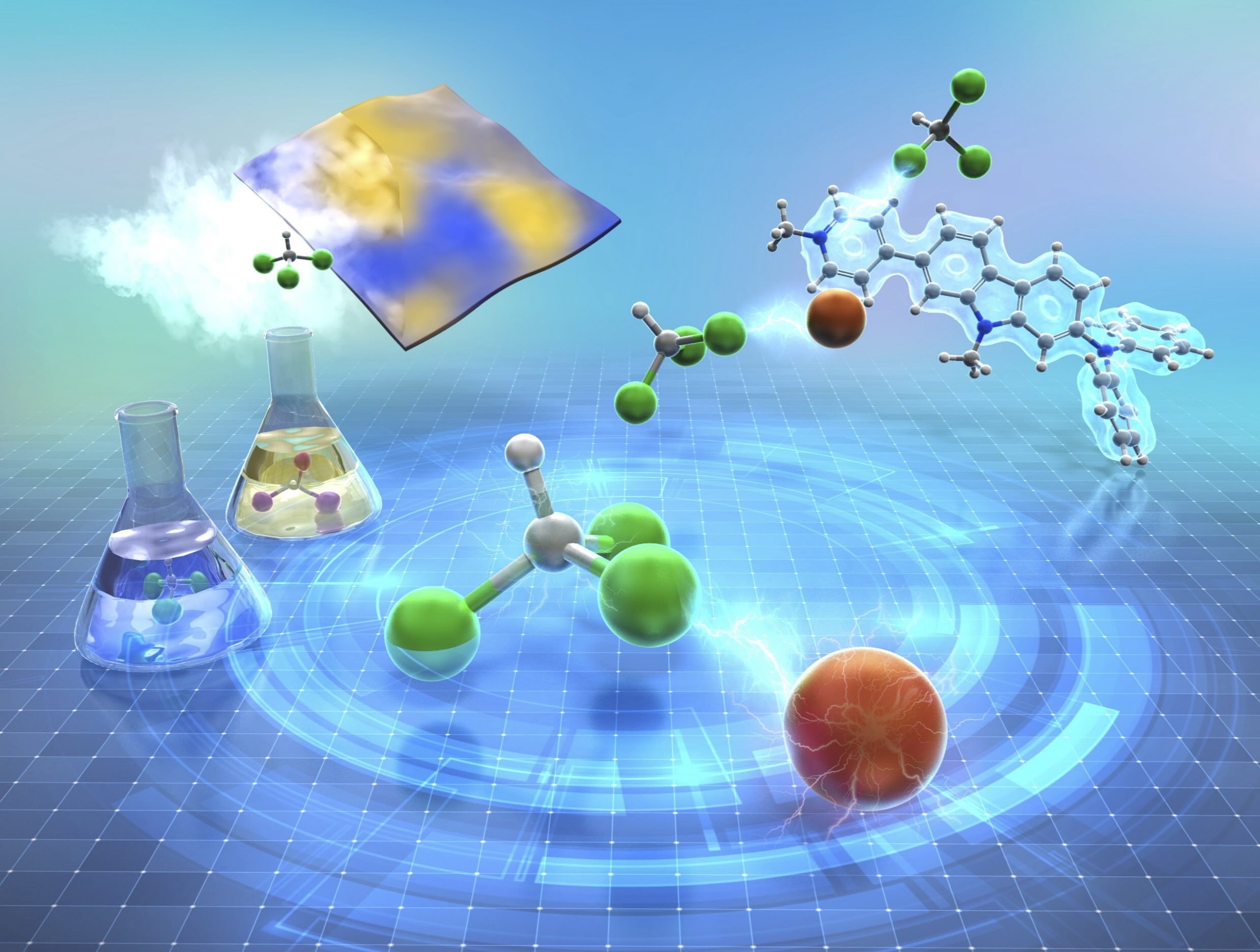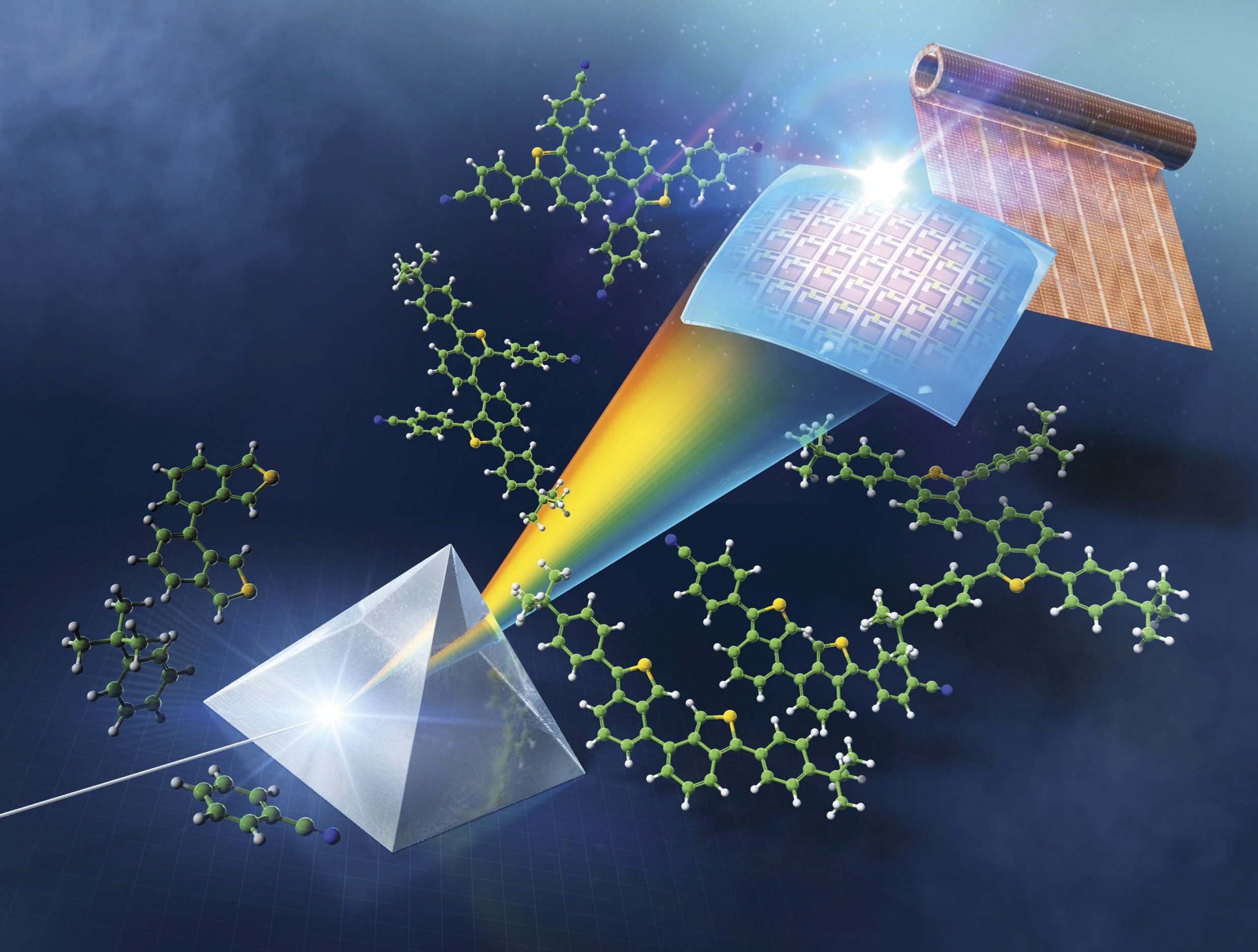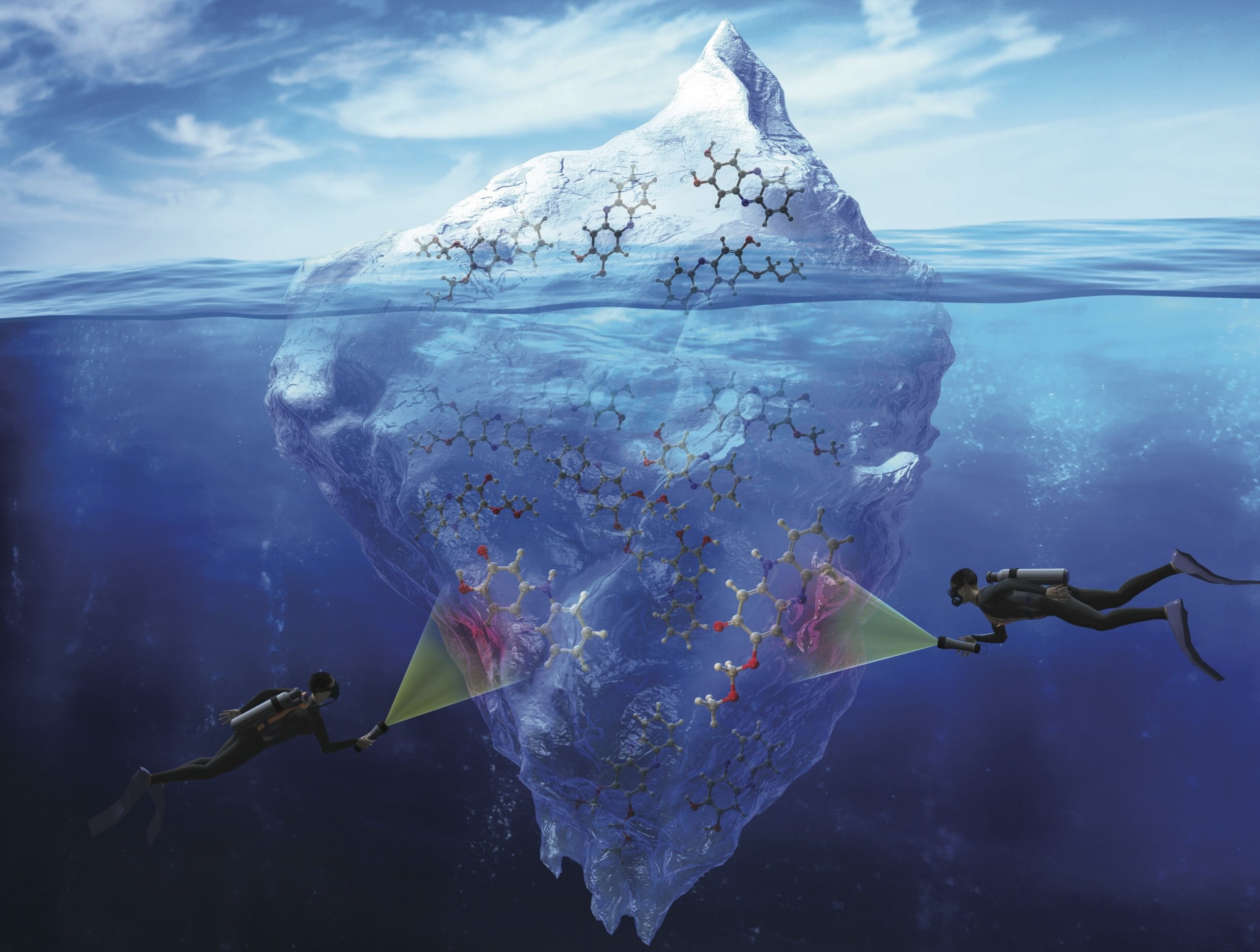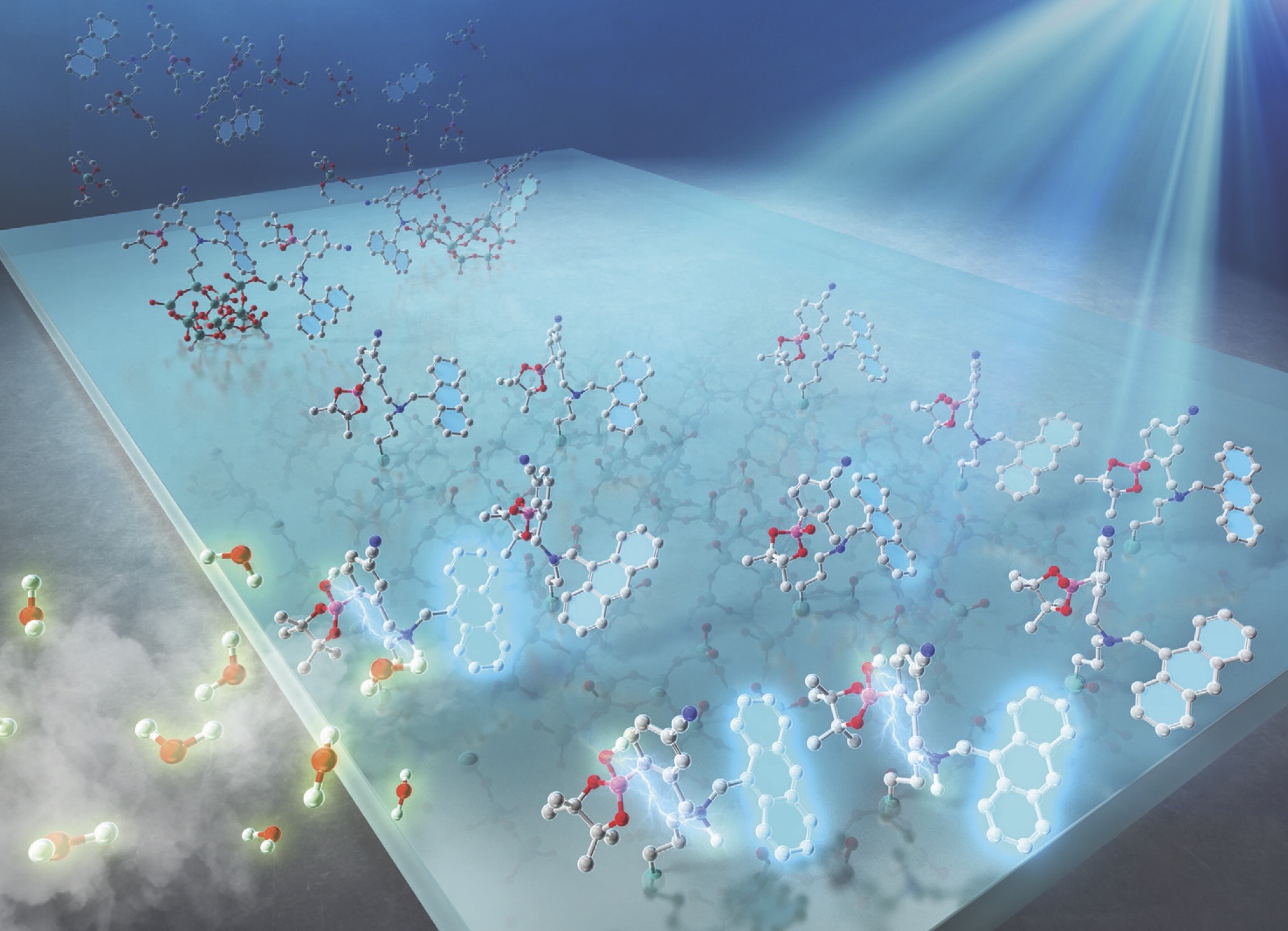 Program of Applied Chemistry
School of Engineering / Graduate School of Advanced Science and Engineering
Hiroshima University
Functional Dye Chemistry Laboratory
PI: Prof. Yousuke Ooyama
The word "functional dye" originated in Japan. Functional dyes are molecules that have new functions such as changing their color and luminescence properties, recording information, and converting energy by external stimuli including light, heat, electric field, and magnetic field. We are developing new functional dyes and conducting polymers, finding new functions, applying them in opto-electronics, sensors, and the biomedical field, and opening the way to new applications.
We are recruting graduate students (master and Ph.D.). Please check the details (information about the entrance exams).
Your laboratory visit is alxays welcome. You can have an online interview. Please feel free to contact Ooyama for any questions (E-mail: yooyamahiroshima-u.ac.jp).
Awards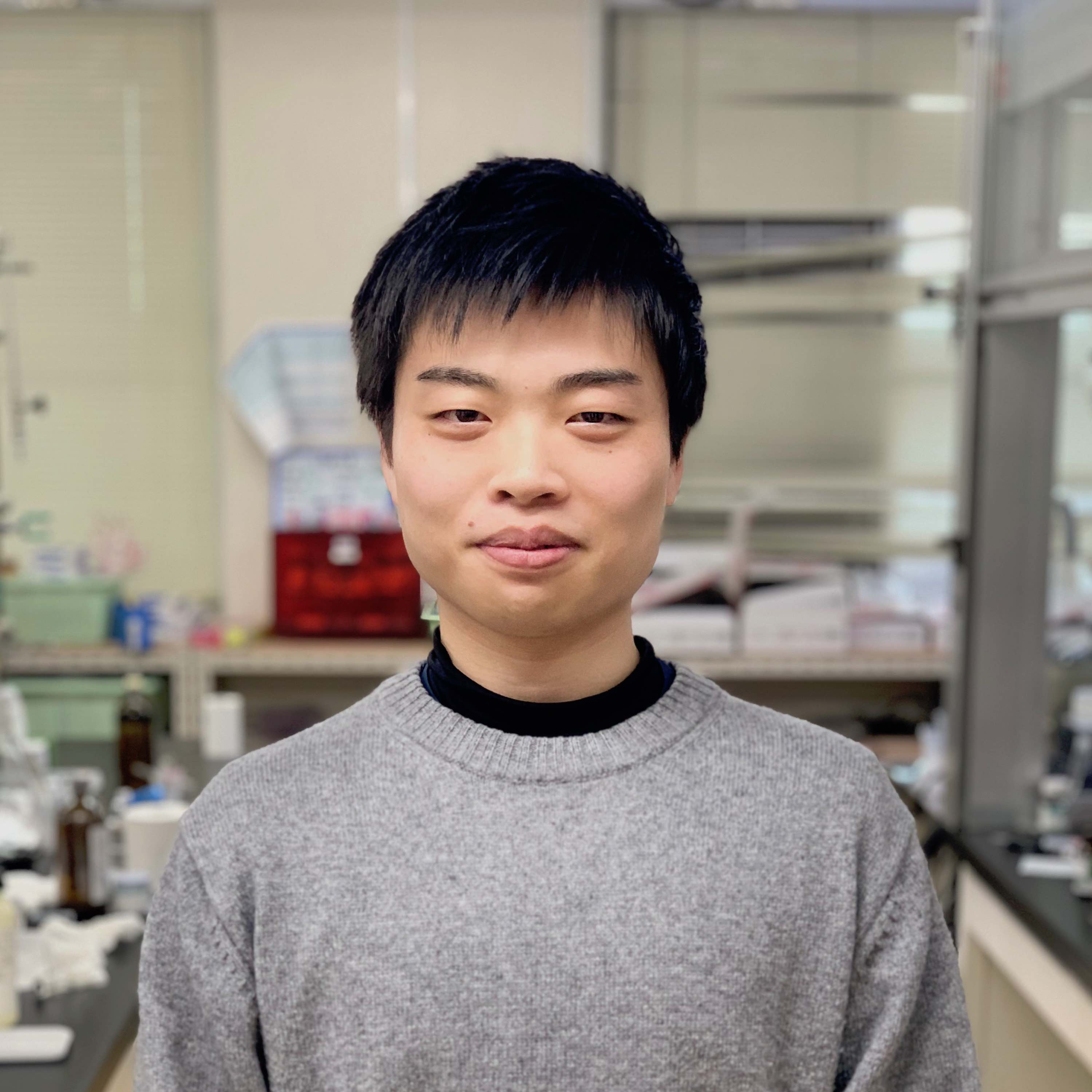 Jun. 25, 2021
The 45th Symposium on Organic Electron Transfer Chemistry
Poster Award
D1Kazuki Ohira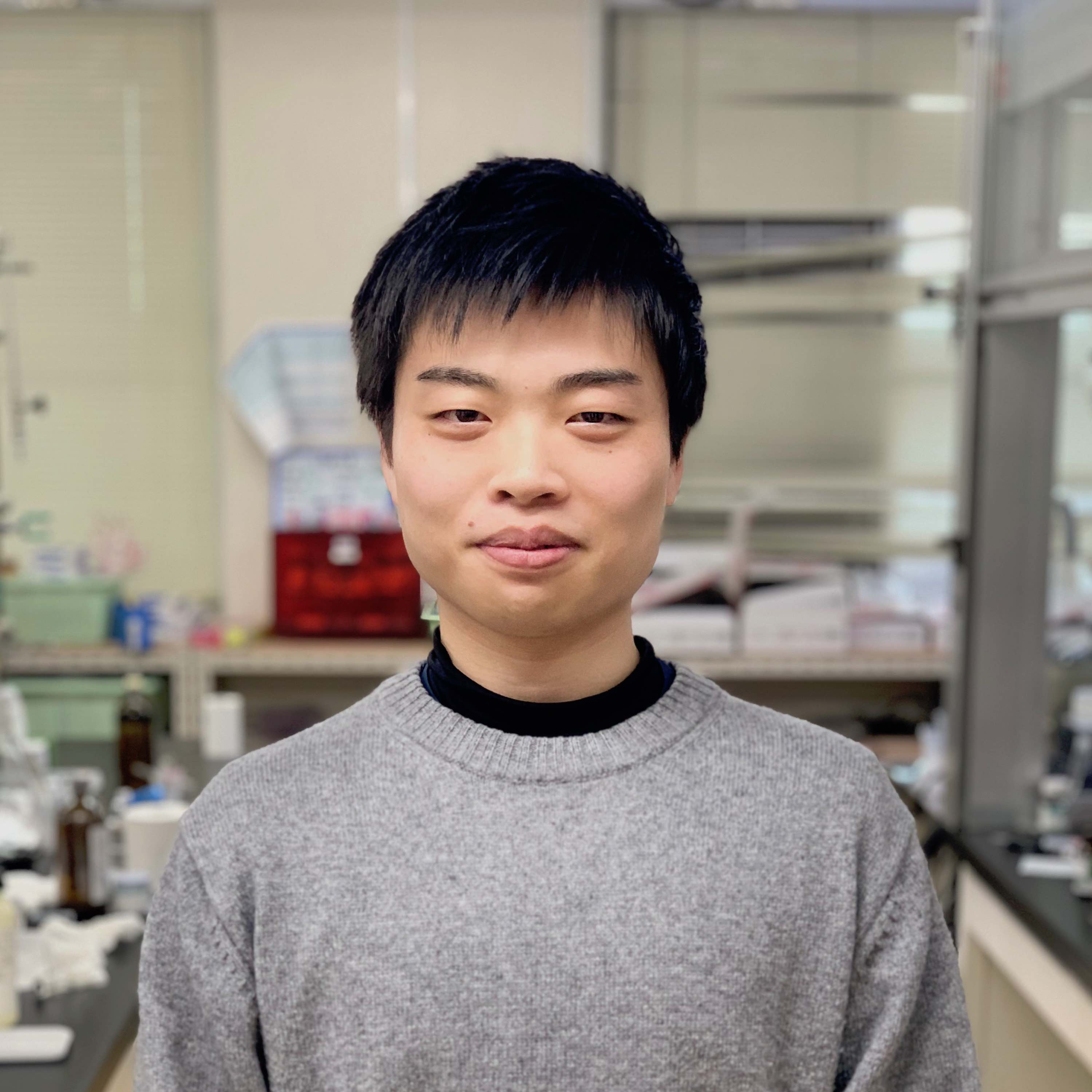 Mar. 23, 2021
Graduate School of Engineering, Hiroshima University
Applied Chemistry Excellent Student Award in FY 2020
M2Kazuki Ohira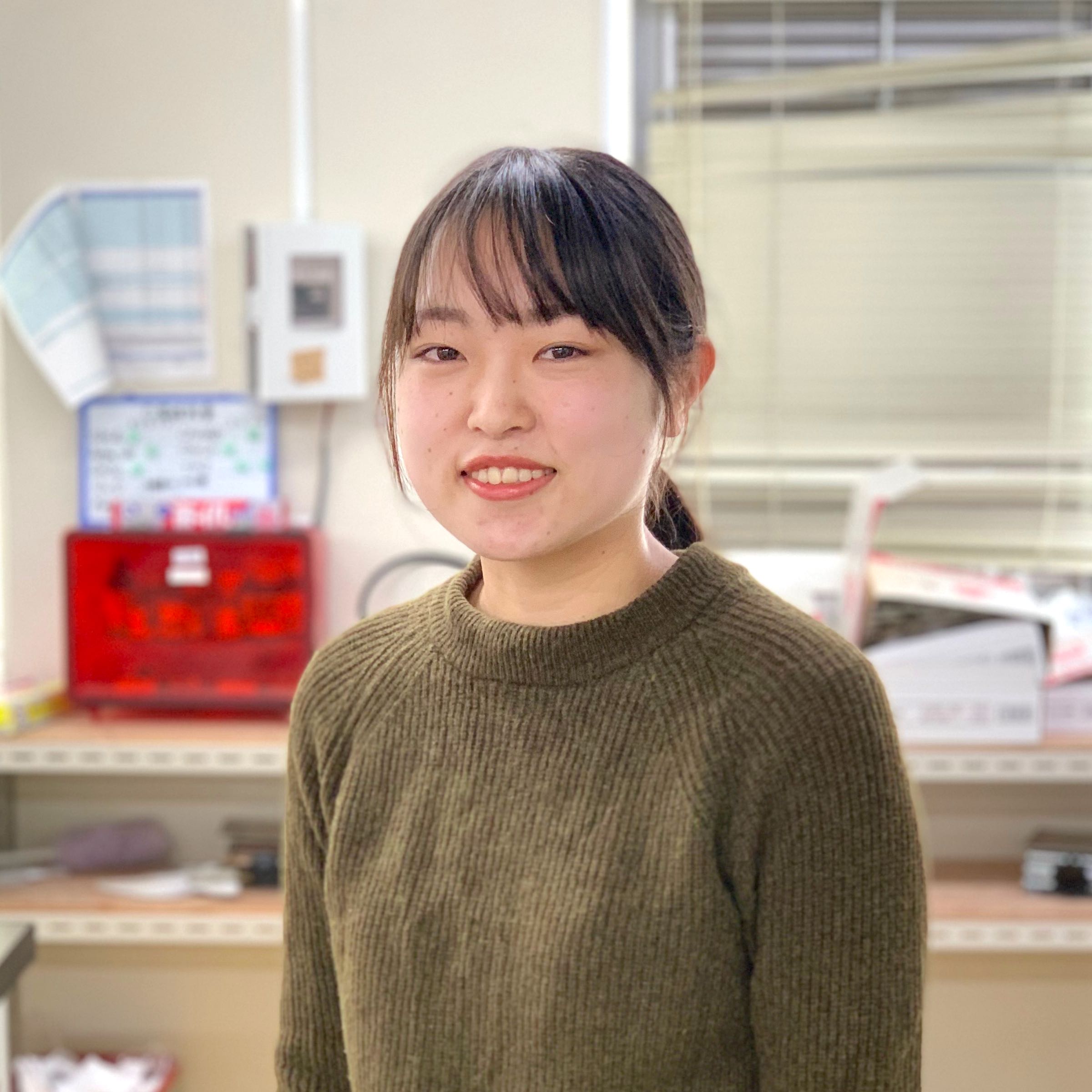 Mar. 23, 2021
The Chugoku-Shikoku Branch of the Chemical Society of Japan
Branch Chief Award in FY 2020
M2Ayane Sasaki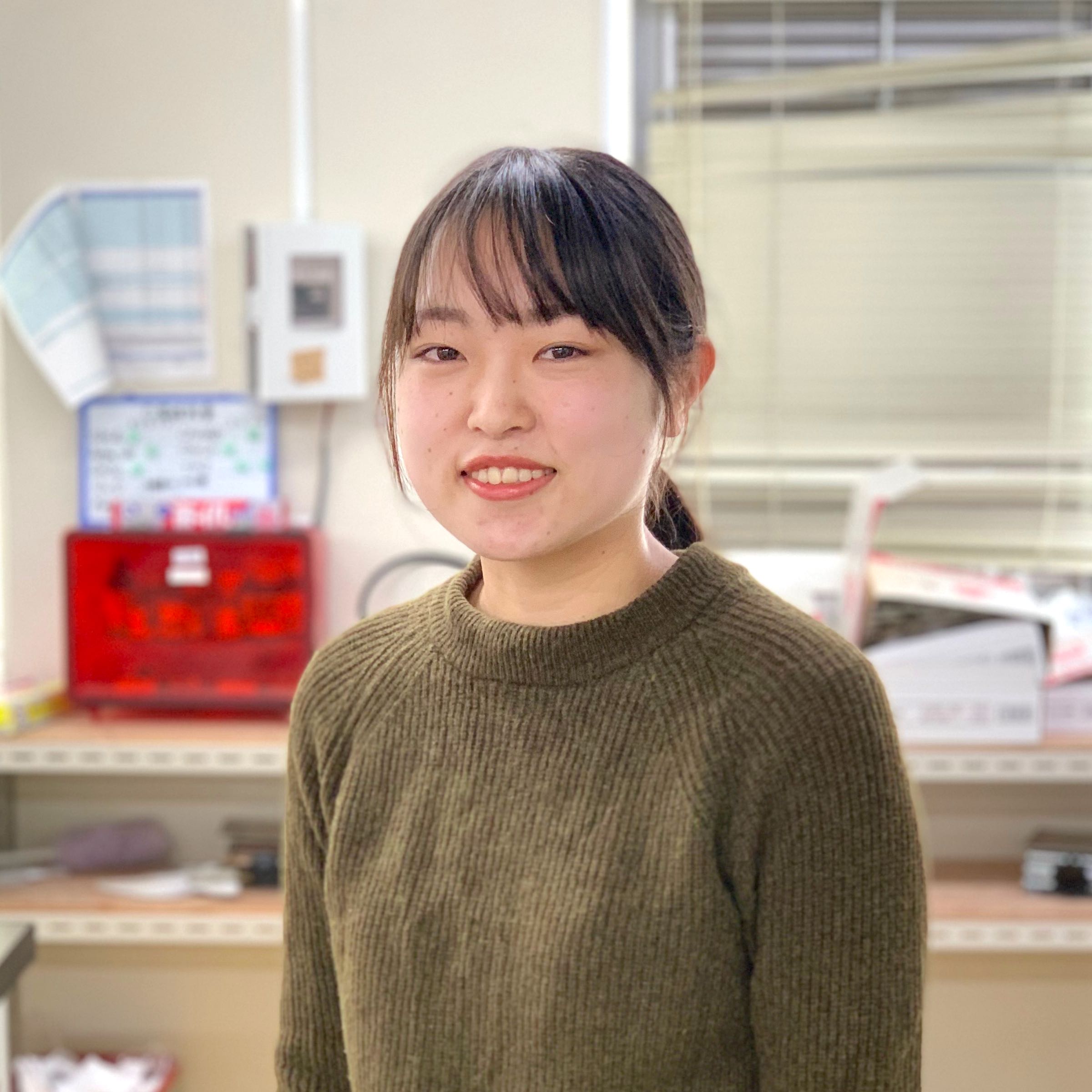 Nov. 1, 2019
NCU-HU Joint Symposium 2019
Excellent Poster Award
M1Ayane Sasaki